Artistic Gymnastic
Last Updated On: October 24, 2020
Artistic Gymnastics combines balance, coordination, control grace, flexibility, agility, power, and physical strength into an Olympic sport, in which men and women compete across a series of different disciplines.
Artistic gymnastics has long been one of the most popular Olympic events. Women compete on vault floor exercises, balance beam, and uneven bars while men compete on the high bar, parallel bars, vault, still rings, pommel horse, and floor exercises.
During an Olympic gymnastic competition, all participants will start with the same score successfully, or failing to execute specific moves during different disciplines will cause additions or deductions being made from their scores.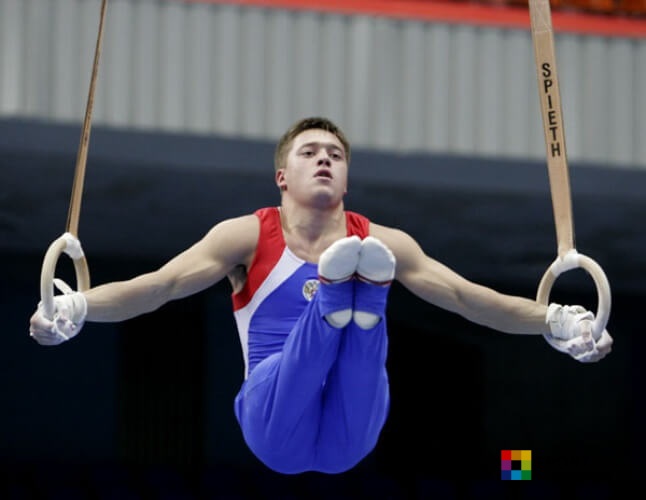 The international gymnastics federation (FIG) is the world governing body for all gymnastics disciplines worldwide. It is the oldest existing international federation associated with Olympic sport and has taken part as an Olympic discipline since the inaugural Olympics in 1896. It governs all eight gymnastics sports, including artistic gymnastics.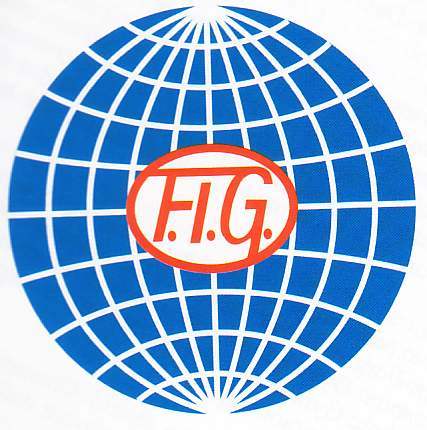 Artistic gymnastics a brief History

Artistic gymnastics has existed for approximately 140 years as a competitive sport. But its history predates this. For centuries they often used it as a training regime or as a hobby among many amateur athletes who competed in other disciplines.
They established the bureau of European gymnastics federation in 1881 and this eventually became the FIG (international gymnastics federation). Artistic gymnastics debuted in the inaugural 1896 Olympic games and featured men competing in vault, rings, pommel horse, parallel bars, and horizontal bars. The German team proved to be the most skilled and swept most of the medals.
Artistic gymnastics as we know it today first competed in the 1924 Olympics in Paris, where male gymnasts could compete for individual Olympic medals and competing for a combined individual medal and a team medal. Women eventually entered the competition in 1928 Olympics with the United States fielding their first female gymnastics team at the 1936 Berlin games. Little has changed in that time and it continues to be one of the most popular Olympic events, drawing millions of television viewers every four years.
A brief explanation of the rules of artistic gymnastics

Competing gymnasts must be over the age of 16 years old to compete in Olympic Artistic Gymnastics competition.
Men and women compete separately as there are no mixed events
They base scoring on difficulty and execution.
Difficulty starts at zero and is marked up depending on the level of difficulty and skill performed
Execution starts at 10:00 and it's deducted for any perceived errors in performance
Own gymnasts must make at least one attempt on every apparatus
If any external factor interrupts a gymnastics performance judges allow them another free chance
Bandages are permitted, and they allow leather grips to increase friction between the athlete and the apparatus
When judges are totaling the last score the lowest and highest marks are discounted and they give an average score from the rest.
They allow each gymnast a spotter or an assistant to stand next to them when they are on an apparatus to prevent any risk of injury. Deductions are made if they require help
They make no deduction as they allow spotters to help gymnasts either mount the horizontal bars or the still rings
Judges may penalize the gymnast they consider behaving in an unsporting manner
Gymnast must first get permission to leave competing area during a competition
Artistic events for women

The Vault

This event involves a combination of unique skills starting with a run and they jump off a stationary springboard using a vaulting horse or a vault as a stationary device. Gymnasts will use this device to spring, stretch, pike, turn and perform different body positions. Judges will add or deduct points based on twists. Salto's, distance traveled, height gained, propulsion, form and body alignment. Last, they will mark a gymnast on their ability to land from the vault in a stationary position. The idea is to land in a place without the need of any steadying steps. This discipline requires a vaulting horse and a springboard.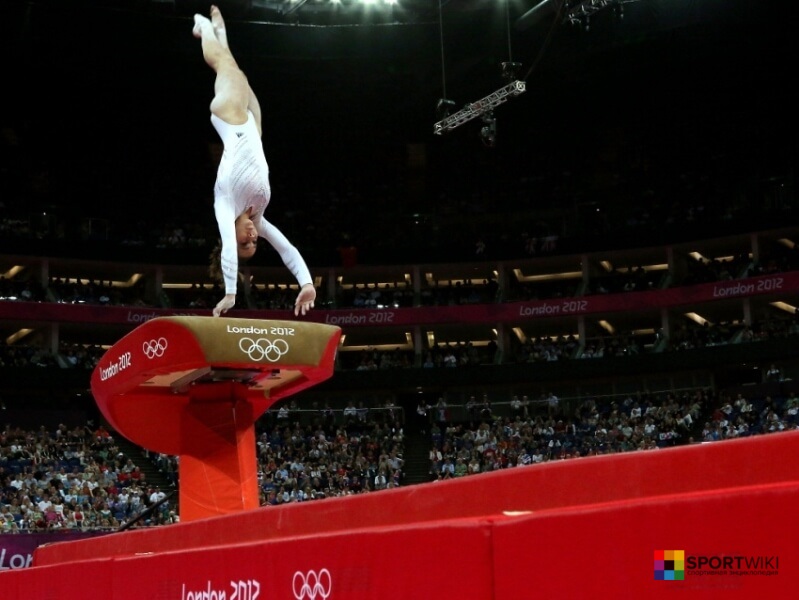 The Uneven Bars

They require a gymnast to follow a series of maneuvers performed between two horizontal bars which are set at different heights. They require transitions from movement to movement without the use of any meaningless swings or pauses on the bars. They give special consideration to dismounts, pirouetting, and high-flying release moves, while the discipline is being judged. Judges are looking for handstand positions to be exact and can make large deductions if a gymnast deviates from set positions.
The Balance Beam

This event requires gymnasts to perform a routine on a set routine on a solid 4-in wide beam. This will require a much higher level of execution than you would to perform in the same maneuvers while on the floor. Judges are looking for power, flexibility, and the ability to maintain excellent height throughout the discipline. Your routine must not be an excess of 90 seconds and should cover the entire length of the balance beam. Split jumps, turn back Salto's, Salto's, back handsprings, and handsprings, are some of the most common routines you will see on the balance beam.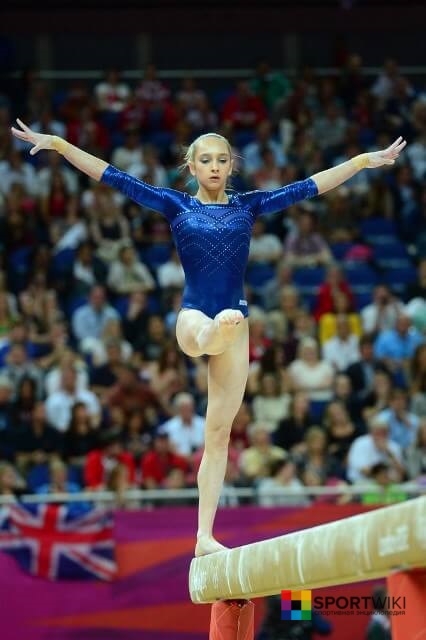 The Floor

A series of athletic feats, tumbles and dance choreography are interspersed as gymnasts perform their floor exercises to music. Judges are looking for tumbling maneuvers, distance and height of jumping, command of music. They also look at the level and direction of the gymnasts moves while commanding and versatile use of the floor space provided. They permit gymnasts 90 seconds for the routine and once again must cover the entire floor area. The performance area for the floor exercises measures 1200CM by 1200CM.
Artistic events for men

Artistic gymnastic events for men also include vault and floor exercises, but they do not compete over the uneven bars and balance beam here are the four additional disciplines that are part of a men's artistic gymnastic event:
The Pommel Horse

The pommel horse exercise routine requires scissored leg movements and continual circular movements. They only permit the gymnast to touch the pommel horse with their hands. Judges are looking for rhythmic quick and quiet hand placements that flow in a controlled and steady rhythm.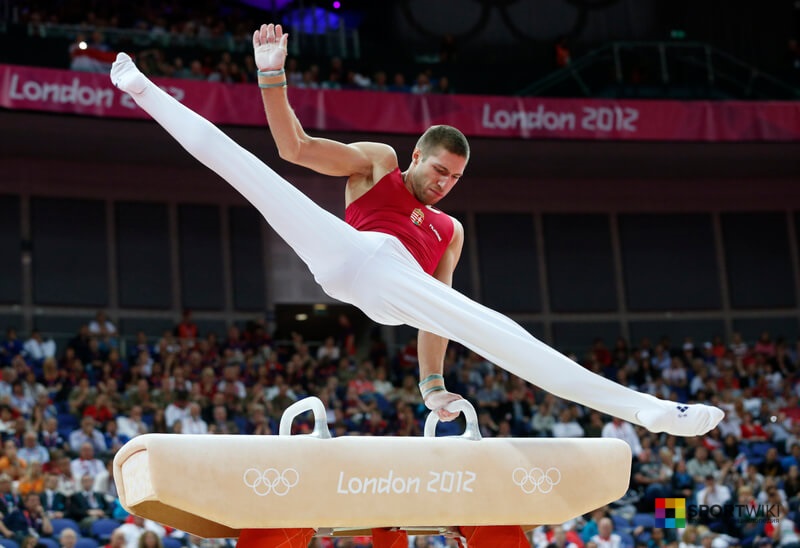 The Still Rings

Male gymnasts perform athletic maneuvers while suspended on two rings high in the air. They must keep the rings under control and still at all times. Judges are looking for their bodies to remain straight, showing no arches, and their arms should never shake. The Maltese cross, swallow and inverted crosses and handstand are just some maneuvers that judges look for. Any evidence of instability or unnecessary swinging will cause deductions from their scores.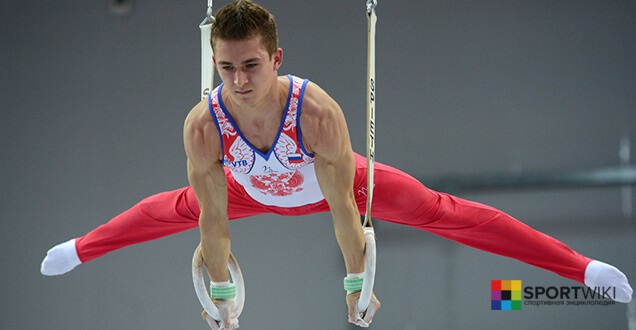 The Parallel Bars

Instead of competing on uneven bars, parallel bars are used by male gymnasts to show flight and swing elements of their gymnastic routine. Judges will look for the ability to use upper arm position, hang, and support moves. A basket or under swing is also a popular part of this routine.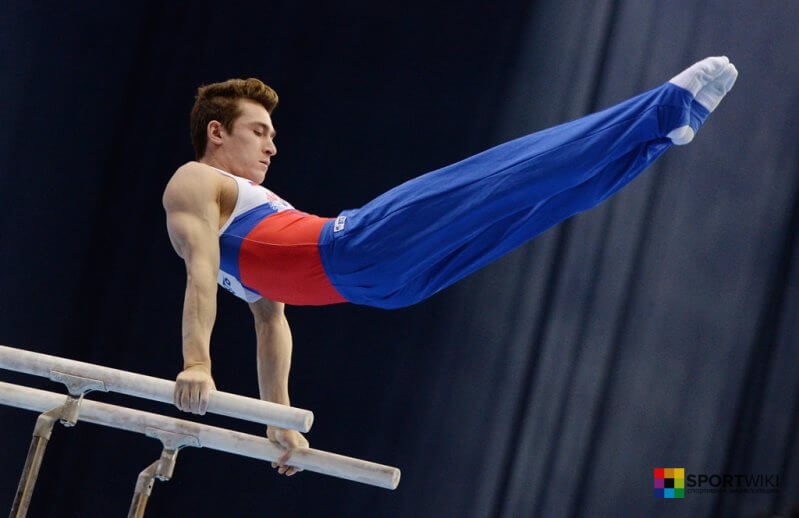 The Horizontal Bar

Also known as the high bar, this is one of the most exciting events in male artistic gymnastics as athletes go through a series of release moves, swings and dismounts. Judges are looking for gymnasts to execute a seamless series of continuous turns and swings. They must also show one of either a rearways, dorsal hang, or el-grip on the bar. The difficulty of this discipline is elevated to the use of dramatic dismounts, twists and somersaults.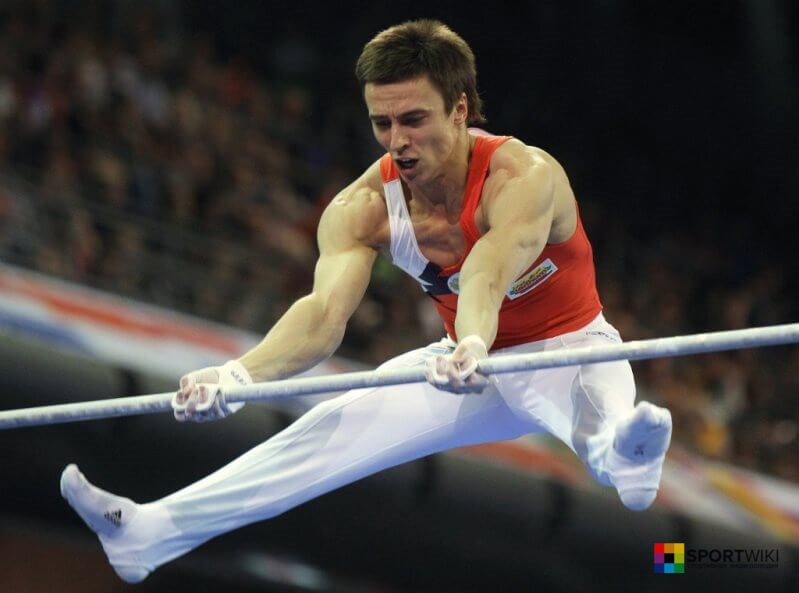 Referees and Judges

Artistic gymnastics events will have eight judges (Nine at the Olympics with the addition a line judge) and these are split these into two panels: panel A and panel B their job is to critique and score a gymnast artistic routine.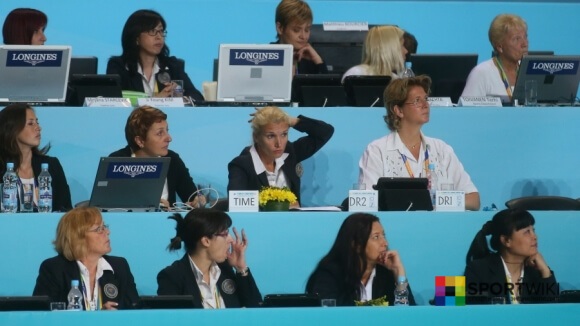 Panel A will examine the connections and difficulties between the moves chosen by the gymnast. Their scores will automatically start at zero and they will add points depending on the level of difficulty of the routine followed by the gymnast. Panel A usually comprises just two judges.
The duties of the judges on panel B is to look for flaws in execution, artistry or any other mistakes made by the gymnast. Their scores will automatically start at 10:00 and they will deduct points according to any mistakes they see. Panel B will comprise the six remaining judges.
Gymnasts last score is determined by adding their execution score given by panel B and their difficulty score given by panel A.
Major championships

In the world of competitive artistic gymnastics, there are four major competitions that gymnasts are concerned with:
National championships
Every major gymnastic nation will hold a national championship annually and these are usually to turn used to determine the teams that will enter the larger international competitions.
The Artistic Gymnastics World Cup
First established in 1990, this is run every 4 years and is organized by the FIG.
The World Artistic Gymnastics Championships
This is one of the oldest and longest running gymnastic competitions in the world, first being held in 1903. It has been held biennially or yearly ever since.
The Summer Olympics
This is the Pinnacle of the sport, in which every artistic gymnast wishes to compete. Held every 4 years, every discipline offers the chance for gymnasts to win Olympic medals.